THE YARD – At the harbour in Veghel you can find our two boutique hotels, where historical atmosphere and modern luxury meet for a unique experience. 
The Yard Zuidkade
The house, built around 1836, has been completely transformed into a unique boutique hotel with 9 unique rooms and suites. Each with its own character.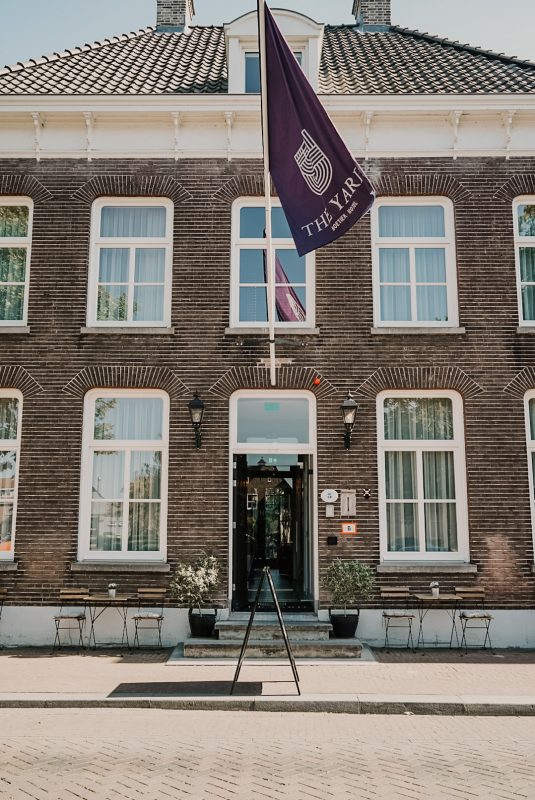 The Yard Noordkade
The Yard Noordkade and Koopvaart are located in the harbour property, built in 1861. This boutique hotel is focused on an elegant stay, business events and drinks and bites.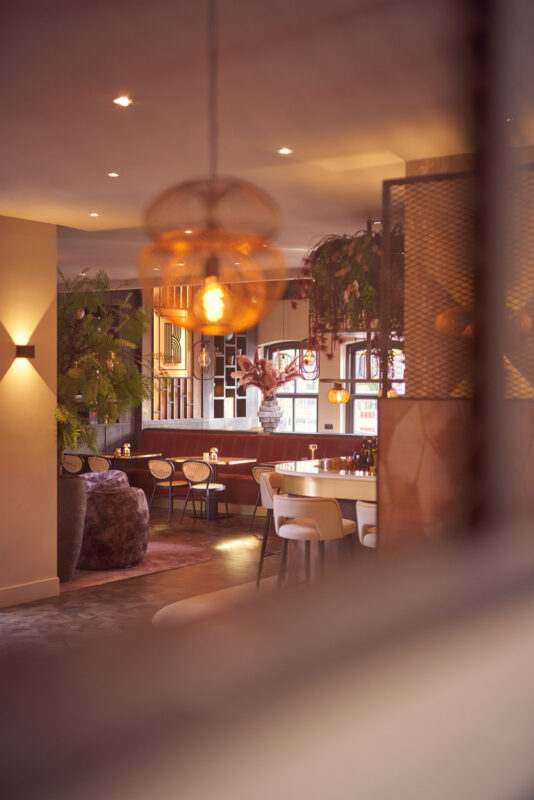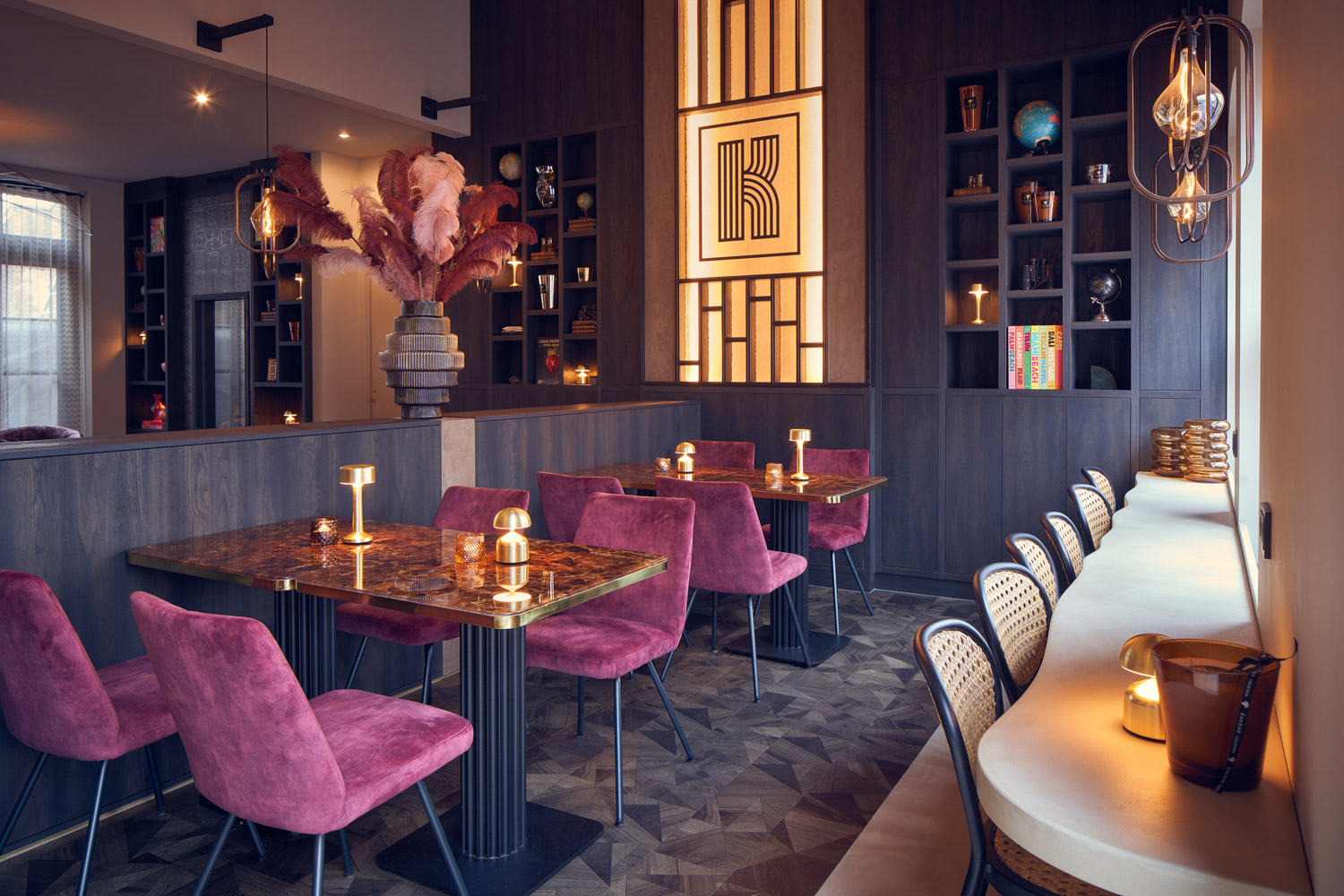 Get introduced to koopvaart, where cultural appetite can be satisfied with delicious breakfast and lunch dishes and drinks and bites.