The Yard hotel is run by locals. Do you need tips? We are more than willing to advise you so you can discover the best places in Veghel and surroundings in your own way! 
Hotel The Yard is perfectly accessible via the A50 and N279, with direct connection to Eindhoven (15 min), 'S Hertogenbosch (15 min), Nijmegen (25 min) and Amsterdam (65 min). Parking is free at our hotel.
Noordkade
On the other side of the water you can find CHV Noordkade: an industrial complex that has been redeveloped into an art and culture cluster. Located at the Noordkade are among other things restaurants, a cinema, theatre, 'tasting factory', food market and escape room. Via the footbridge it's only a five-minute walk to the Noordkade. Are you looking for a group or company outing? Take a look at 'Noordkade Uitjes', they arrange the best activities!
Theater de Blauwe Kei
Theatre De Blauwe Kei is an ideal location for a night out. You can enjoy several genres here in an elegant ambiance. Theatre De Blauwe Kei is a five-minute walk from the hotel.
Veghel isn't a large city, but has a lot to offer in hotel and catering industry, retail & culture. Both the centre and the Noordkade are a 5-minute walk from our hotel. The market square in Veghel is known for its diverse, charming cafés and restaurants with nice outdoor cafés. In the vicinity of this market square you can shop at different national chains such as Hema and Kruidvat, but Veghel also particularly has lots of (exclusive) boutiques.
Restaurants
Our recommendations
---
Arrangements
Together with restaurant SILLYFOX, restaurant ONIVOO and GOLF COURSE De Schoot we have composed EXCLUSIVE arrangements.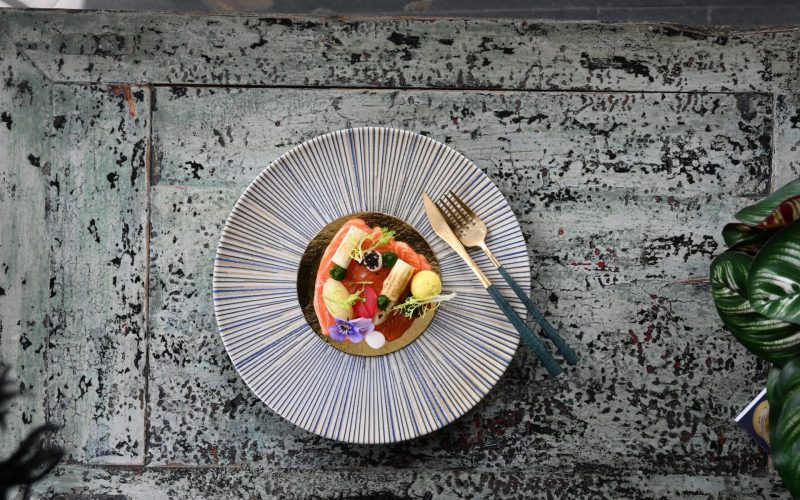 Within WALKING DISTANCE of our hotels there is a large number of things to do. From ESCAPE ROOMS to theater performances: you can find something for everyone and every age.
Noordkade
The vibrant heart of Veghel with lots of culture, food and activities.
---
INDUSTRY CINEMA
Enjoy the latest movies in this charming, industrial cinema.
---
THEATRe DE BLAUWE KEI
A unique theatre within a stone's throw from our hotel.
---
SIEMEI MUSEUM
Industrial and old-fashioned activity from the Meierij.
ESCAPE ROOM VEGHEL
An exciting attraction within a five-minute walk from our hotel.
---
Axe throwing
An unforgettable indoor activity, blown over from America.
---
Proeffabriek
Be amazed by a workshop, tasting, excursion or delicious food!
---
BIKING AND WALKING
Set out by bike? The Meierij is not short of bike routes! 
From beautiful nature reserves to cultural draws: discovering this region on two wheels is a real treat.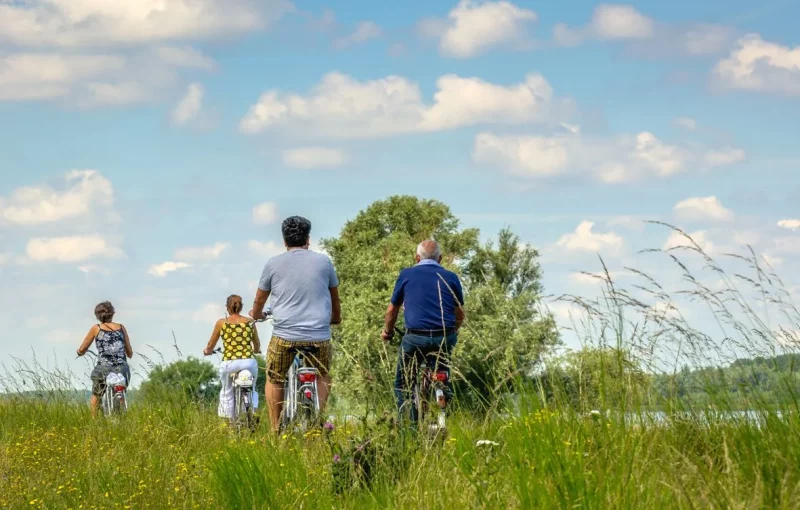 Combining a lovely stay at The Yard with a sports day on the golf course? An ideal combination as far as we are concerned!
At a short distance of our hotels there is a wide range of golf courses, for both advanced as beginning golfers.
---
Golfpark de Leemskuilen
9 holes at just 10 minutes of our hotel.
---
The Duke
An exclusive golf course situated in the woody surroundings of Nistelrode.
---
Golf & Country Course
This golf course with 18 holes is in Sint-Oedenrode.
---
Best Golf
Best Golf has an 18 hole golf course for beginning and advanced golfers.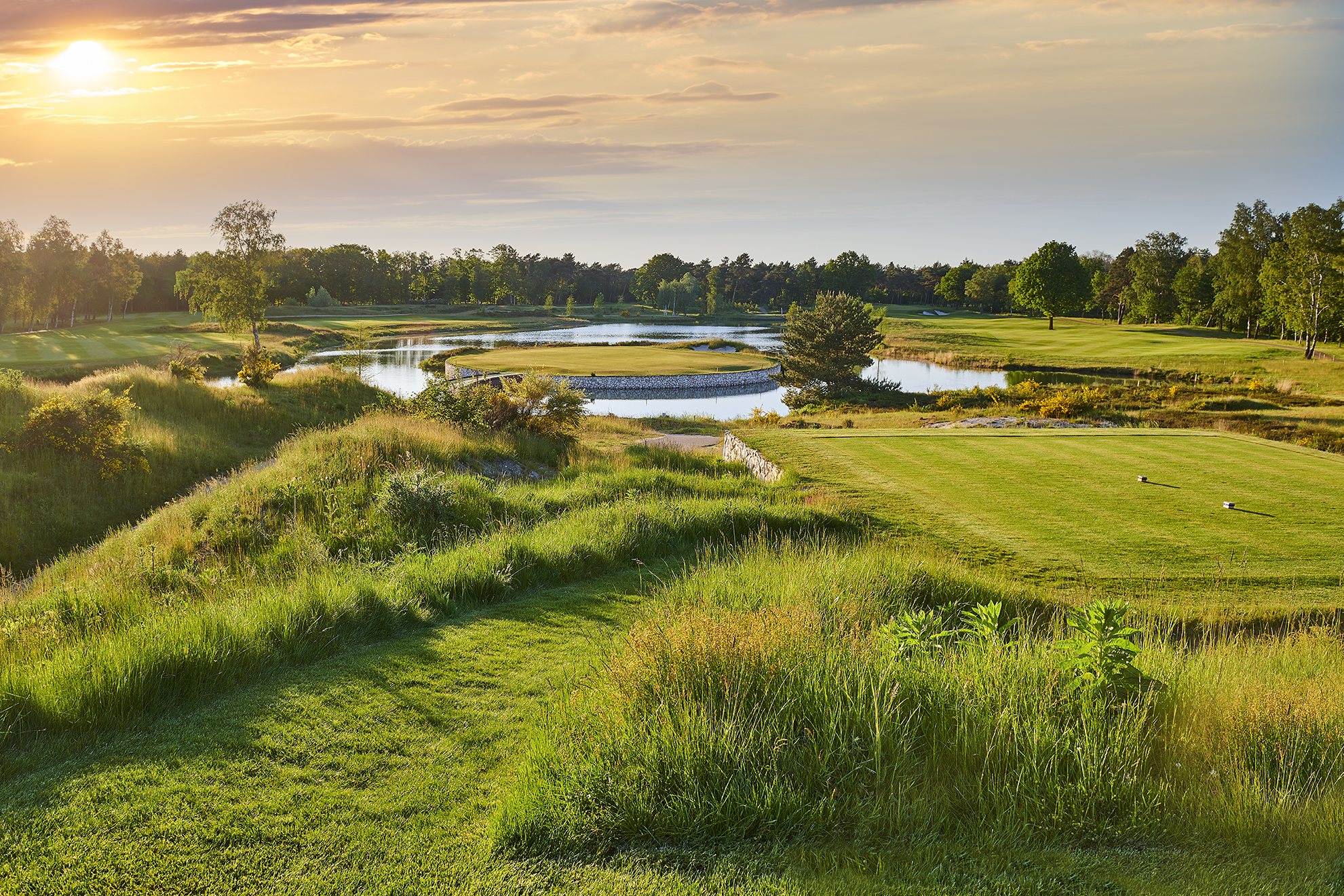 Going out in charming Veghel
It will be a night to remember in one of the many lovely pubs Veghel has. All cafés are within walking distance of our hotels.
---
AFZAKKERIJ
Enjoy a drink and live music at just a few minutes from our hotel.
---
Fellows&friends
This café is located on the market square of Veghel and is a perfect spot for a nice drink.
---
De gouden leeuw
A charming pub with excellent brasserie.
---
Hart van veghel
Have a drink at the lovely outdoor cafe or do a little dance on the dance floor.