A beautiful historic property from 1863 houses our catering part nowadays: Koopvaart. The property was once occupied by the Dutch Schroefstoomboot Maatschappij and later, up until 1962, N.V. Koopvaart was located here.
At Koopvaart you are welcome to have a drink and a bite to eat. Guest who are having a meeting at one of our locations can also enjoy a well-earned break here. Start the day off right with a generous breakfast, enjoy a delicious lunch or have a nice drink with lovely company.
all day breakfast
From pancakes to eggs benedict and from steak tartare to smashed avocado: you can find all kinds of tasty dishes on our diverse menu to satisfy the small and large appetite.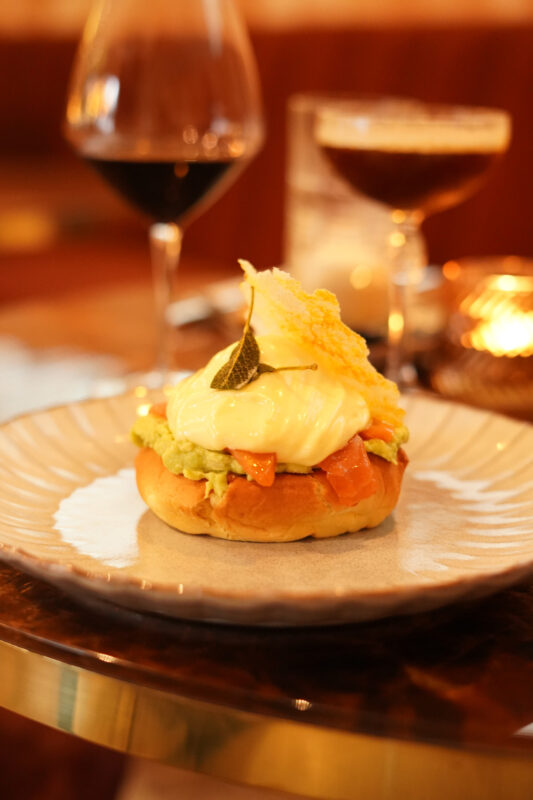 Open monday to saturday from 10:00 am. We serve delicious coffees, refreshing drinks, fancy cocktails. 
Menus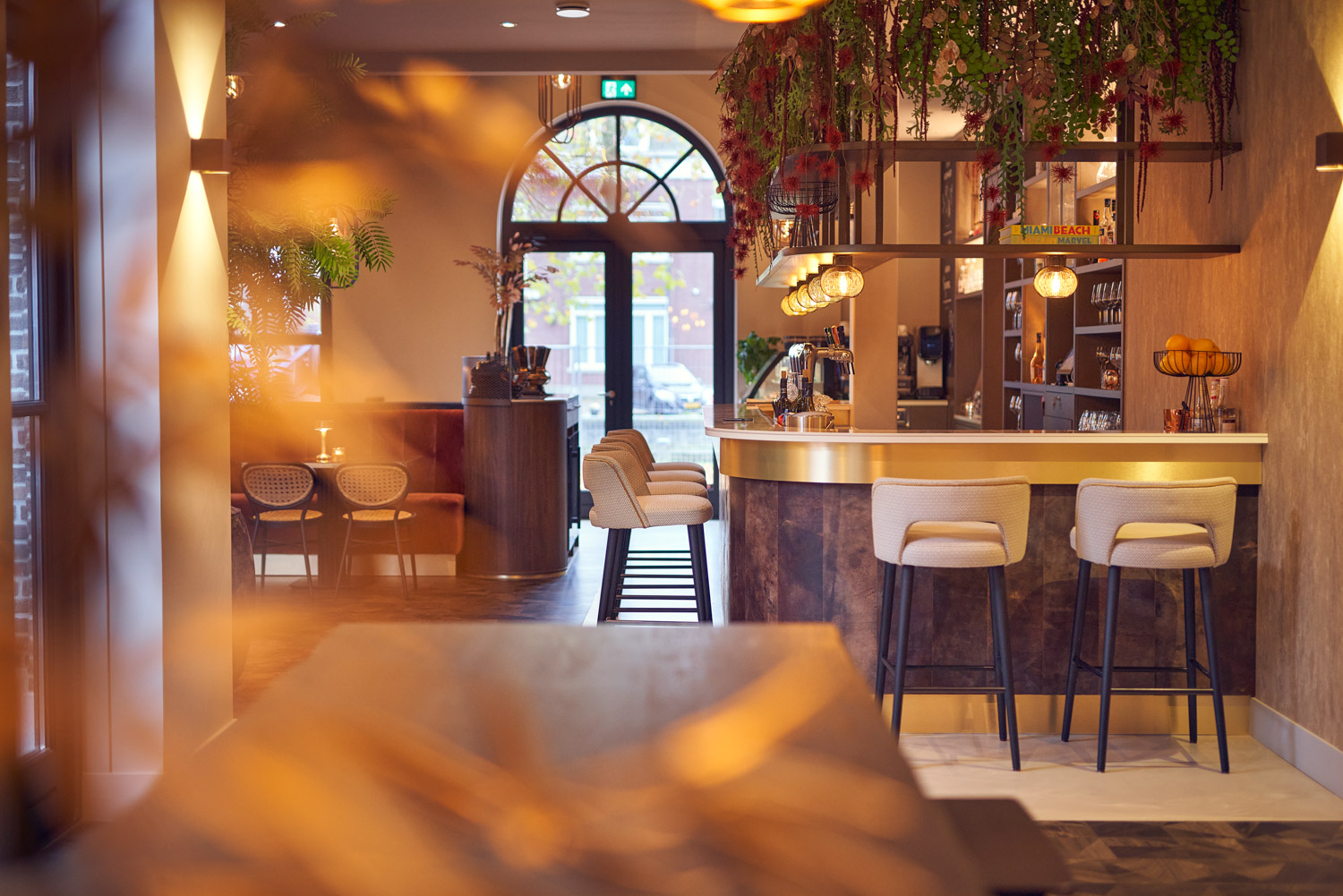 wine lovers
At Koopvaart we like to bring wines that make you happy! We have a liking for quality wines with a story, a character and a soul.
Cheers and enjoy all the fine things!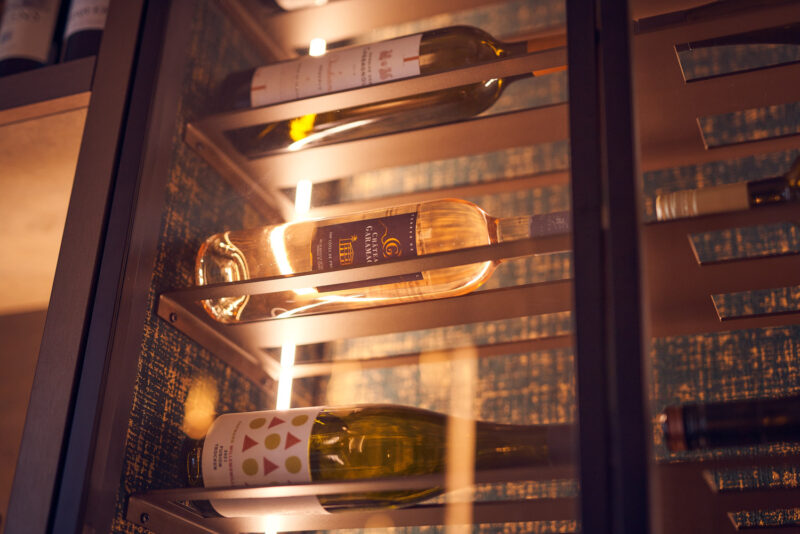 We brought back history through our interior, and the little harbour in front of the hotel, the nearby industrial heritage of the vibrant Noordkade and the characteristic influences of this property make you imagine yourself back in time.
Mooi hotel, goede locatie, zeer gastvrij en vooral hele goede bedden!! Daarnaast een mooi ontbijtbuffet …
Prachtige kamers, zeer vriendelijk personeel.
Prachtige locatie, uitstekende service en heerlijke lunch. Al met al goed kunnen vergaderen. We komen …