In the summer of 2022 we opened our second location at the other side of the water: The Yard Noordkade. A beautiful hotel, completely restored to the old style of the building. Our boutique hotel at the Noordkade has 11 nice comfort rooms, 2 inspiring meeting rooms and a catering part: Koopvaart. Have we got you curious? You are very welcome at the Noordkade!
Our hotelrooms
At THE YARD we know how to enjoy. 
We also know how important a good night's sleep is. That is why our 11 stylish comfort rooms have everything you need to fully settle down, like a wonderful, soft double bed and a nice walk-in shower.
Whether you come to stay the night or to use our meeting rooms: everything at The Yard is oriented towards a unique and special experience for you. Hospitality and personal attention are all-important at our small-scale hotel.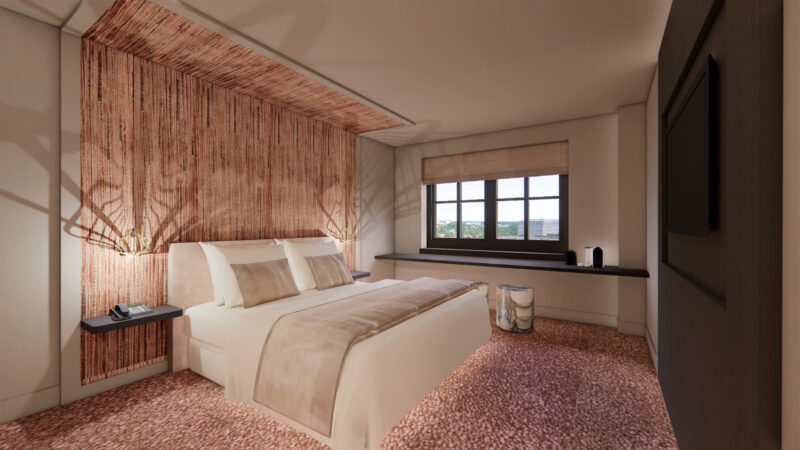 The Yard Noordkade and Koopvaart are located in the harbour property, built in 1861. This boutique hotel is focused on an elegant stay, business events and drinks and bites.
At The Yard Noordkade we do not serve breakfast yet because of the renovation towards april 2023. Noordkade guests can use the breakfast buffet of The Yard Zuidkade.
Are you looking for an inspiring location for your meeting or event? Our luxury board room and large room are perfectly suitable to book as a meeting venue, for board meetings or other occasions. 
View all options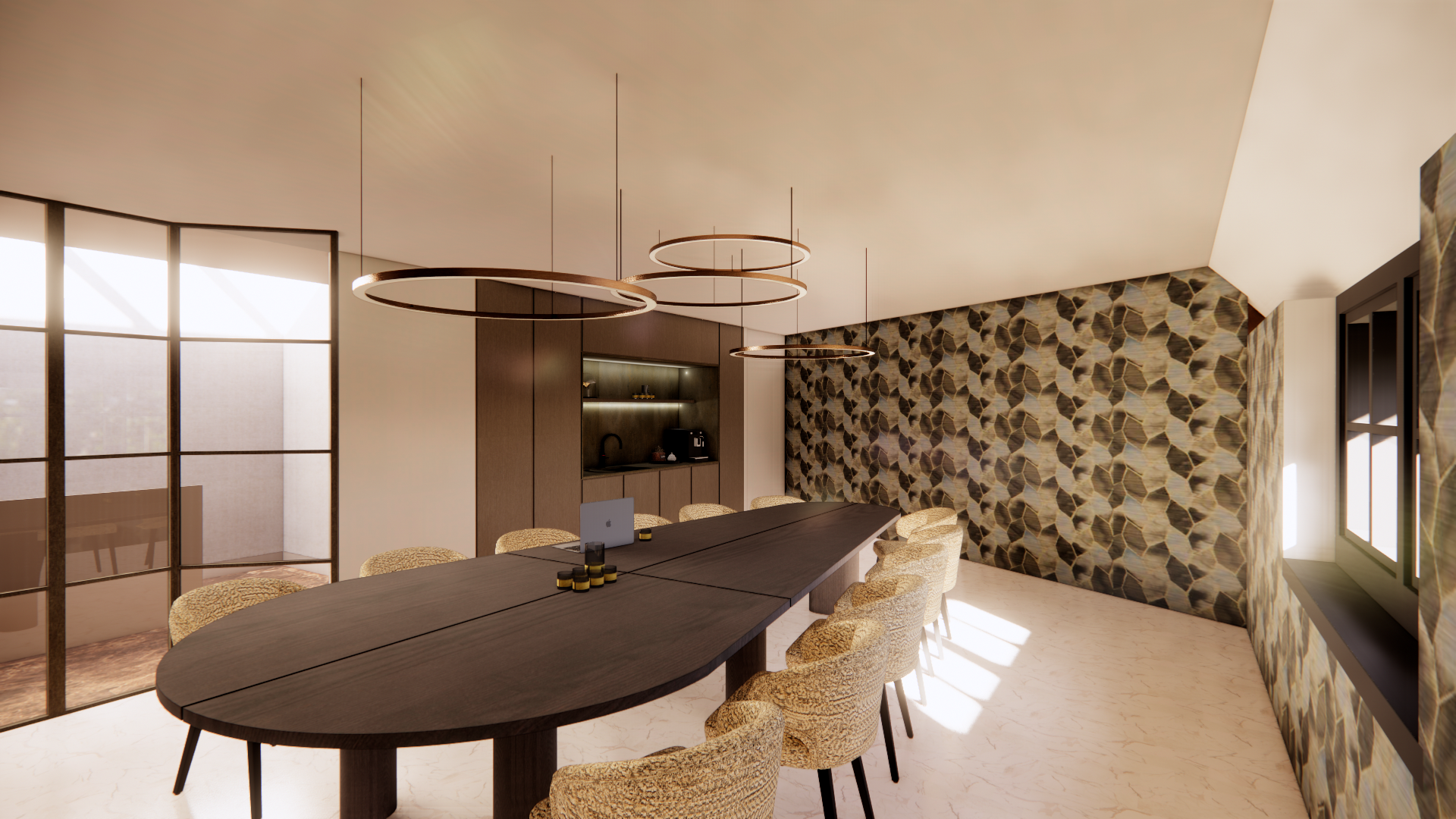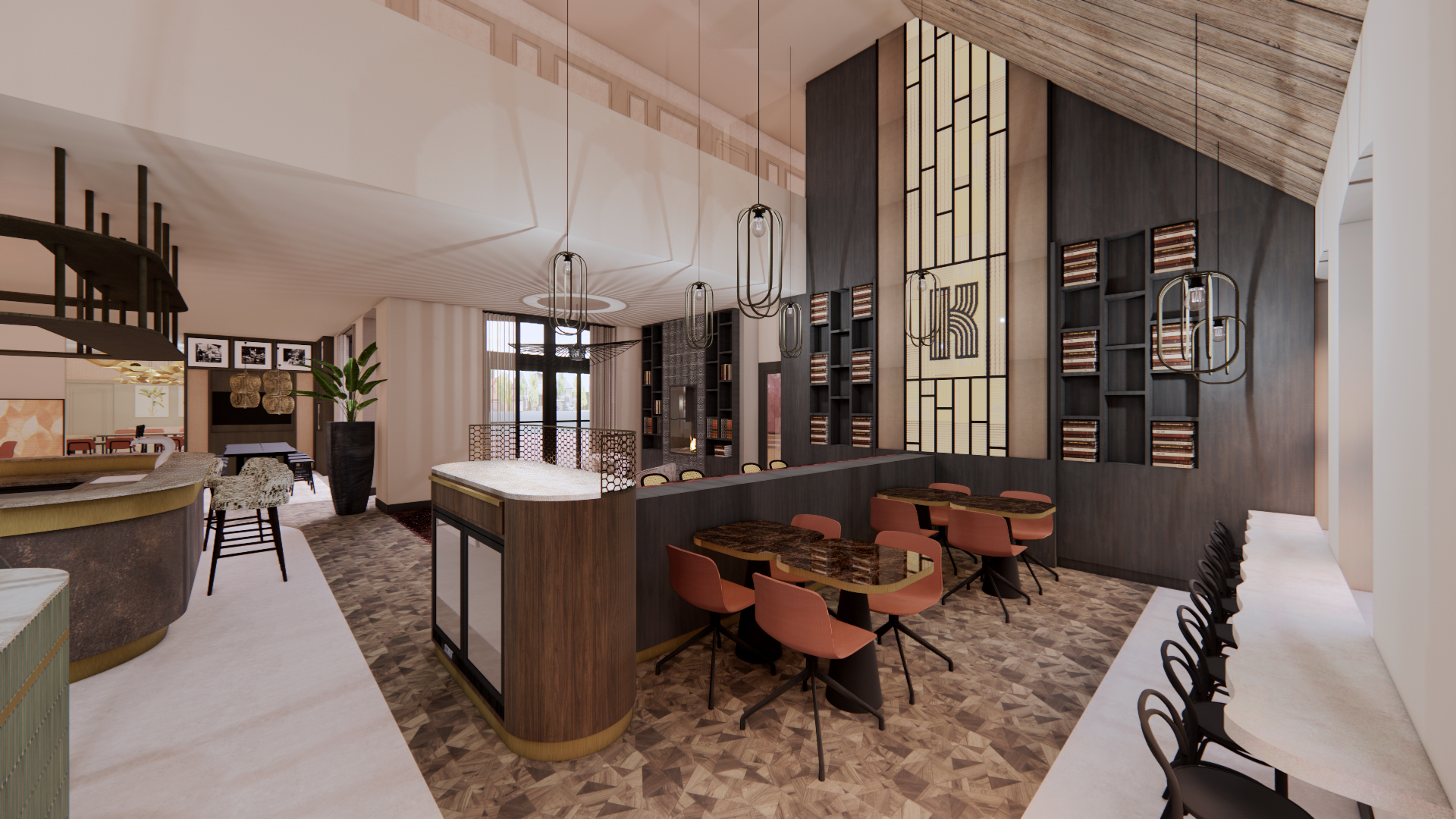 Everyone is welcome to enjoy a drink and a bite to eat at our pleasant catering part. Guests who are having a meeting at one of our locations can also enjoy a well-earned break here. Start your day off right with a generous breakfast, enjoy a delicious lunch or have a nice drink with lovely company. 
Super leuk hotel. Vriendelijk personeel. We zaten in kamer 11. De kamer met kitchenette. Ruime …
Mooi hotel, goede locatie, zeer gastvrij en vooral hele goede bedden!! Daarnaast een mooi ontbijtbuffet …
Wat een leuk hotel!! Maud is super vriendelijk, mooie kamer en héérlijk ontbijt.
Benefits of direct booking
Best price guarantee
Complimentary upgrades
Free cancellation up to 48 hours before arrival
Book directly with us