Our historic boutique hotels
---
The Yard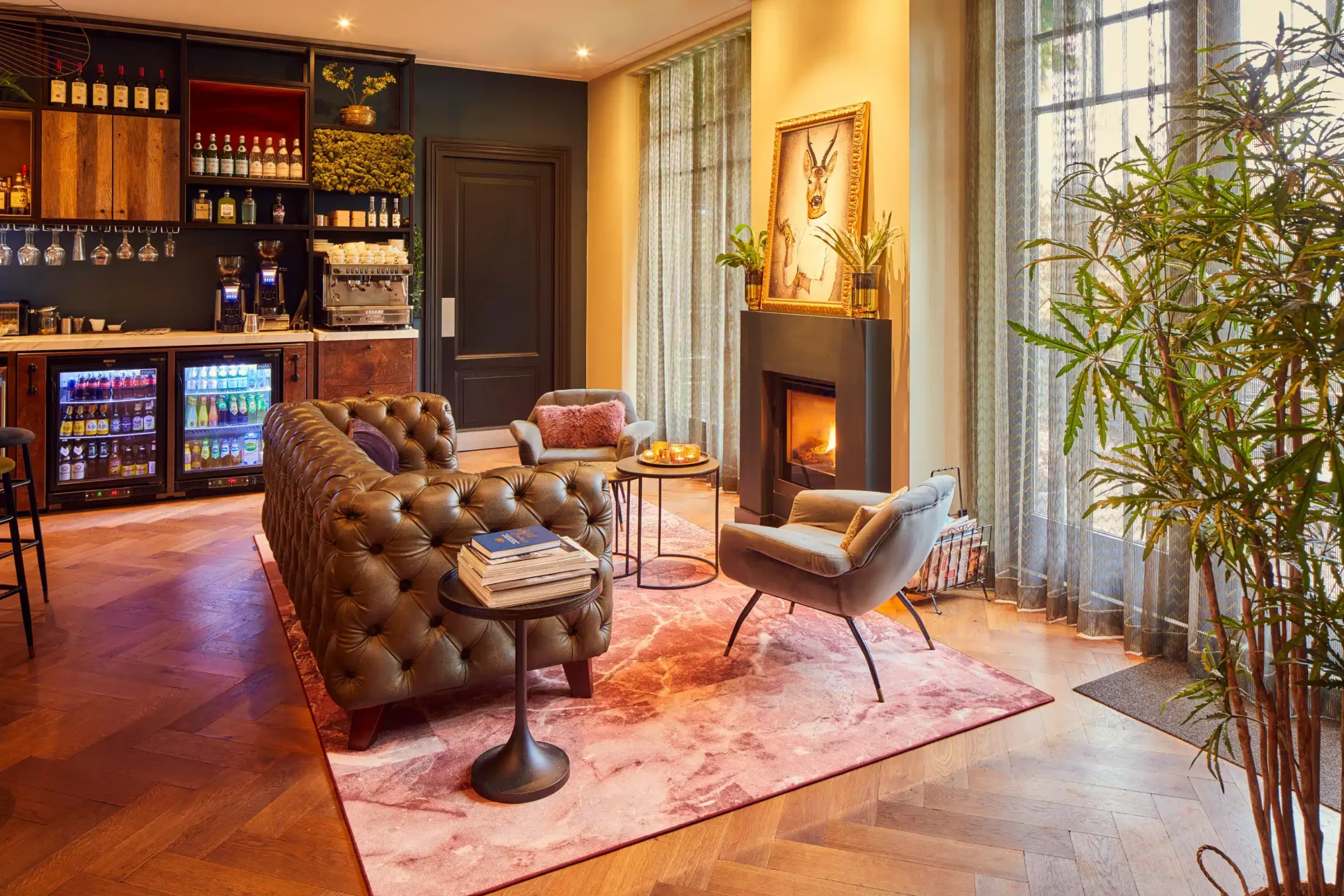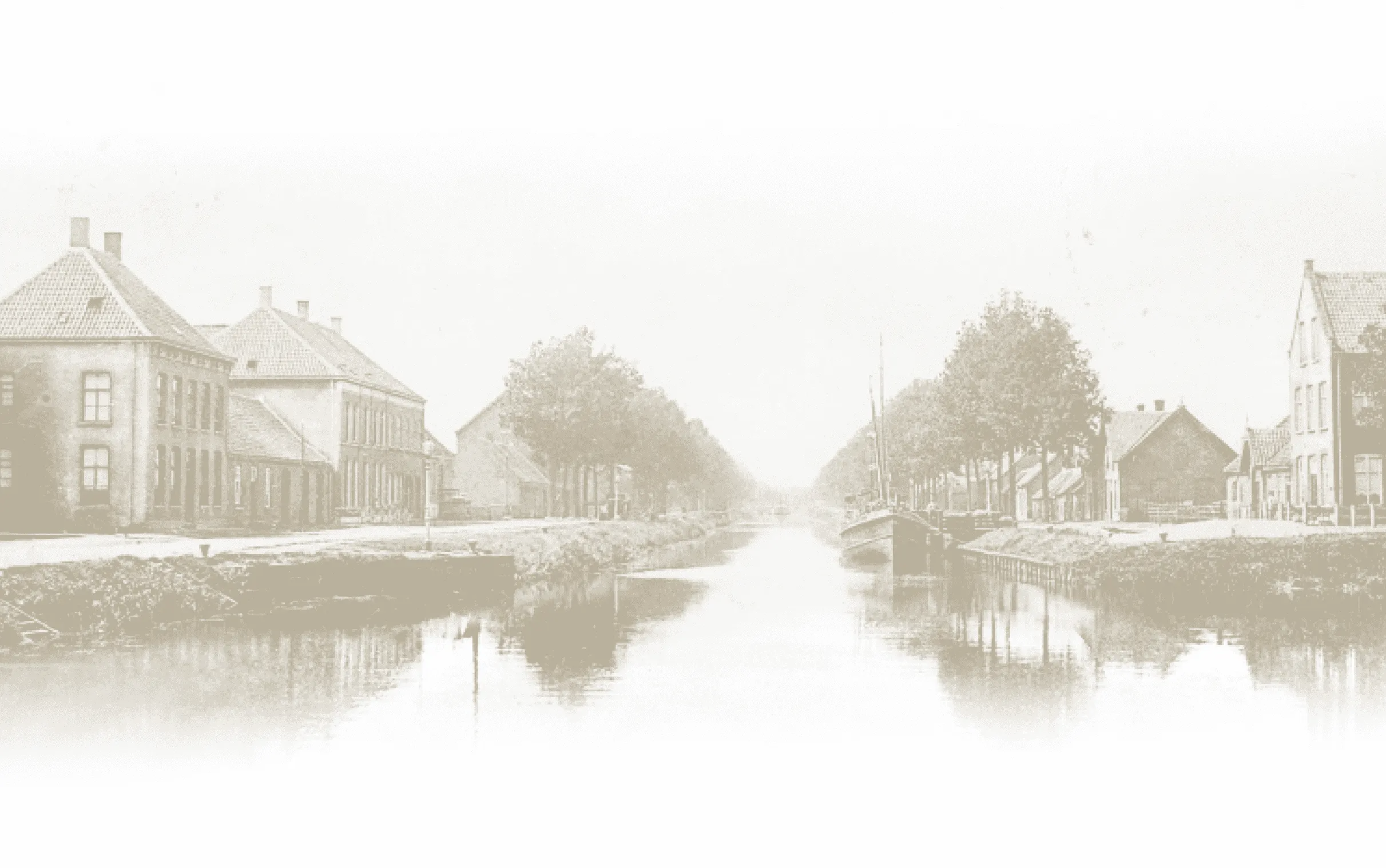 THE YARD – We would like to welcome you in one of our boutique hotels at the Noord- and Zuidkade in Veghel, a town full of history, art, culture and food between 's-Hertogenbosch and Eindhoven. Stay the night in one of our 20 fantastic, luxury hotel rooms, visit our lovely catering for a drink and a bite to eat or have a meeting in one of our inspiring rooms.
Laat je verrassen in één van onze 9 unieke kamers en suites, elk met eigen karakter. Bij de Zuidkade organiseren we ook events & bruiloften.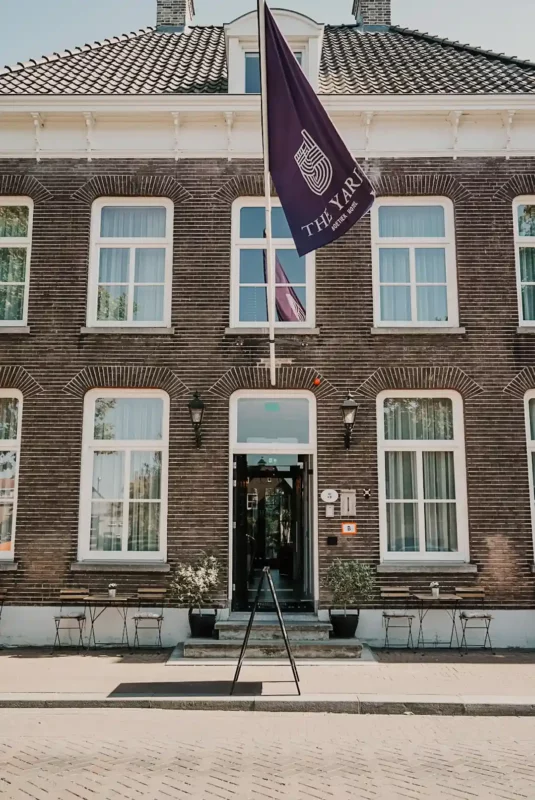 Geniet in een ongedwongen sfeer van een uitgebreid ontbijt, een smakelijke lunch of een gezellige borrel met bites bij Koopvaart.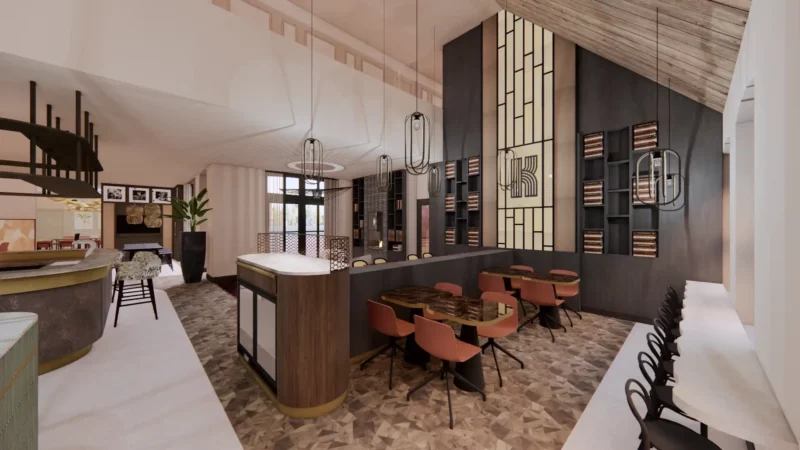 Ons boetiekhotel op de Noordkade heeft 11 fijne comfortkamers, 2 inspirerende vergaderzalen én een horecagedeelte: Koopvaart.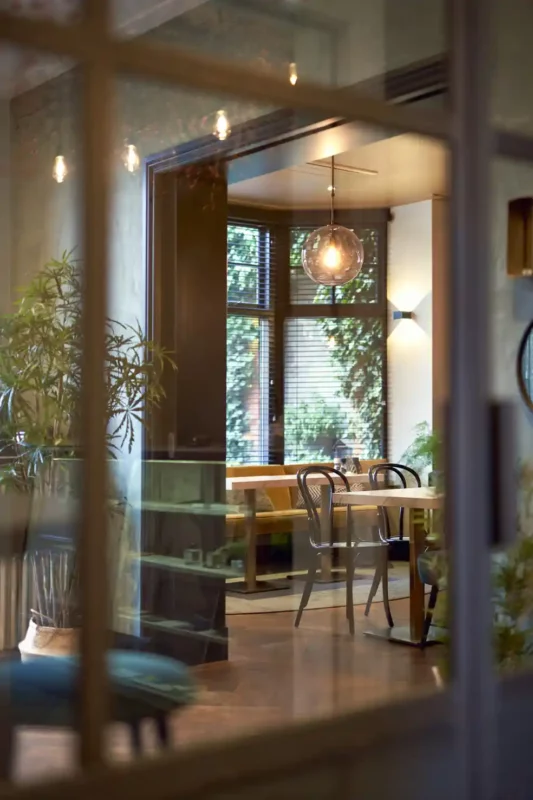 Venue hire
at The Yard
Are you looking for an inspiring or breathtaking venue for your meeting, event or wedding? At THE YARD we turn every event into something special.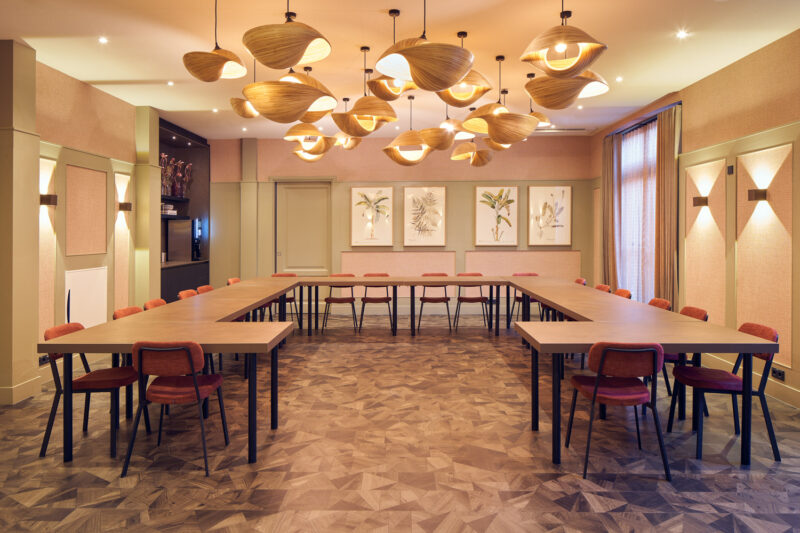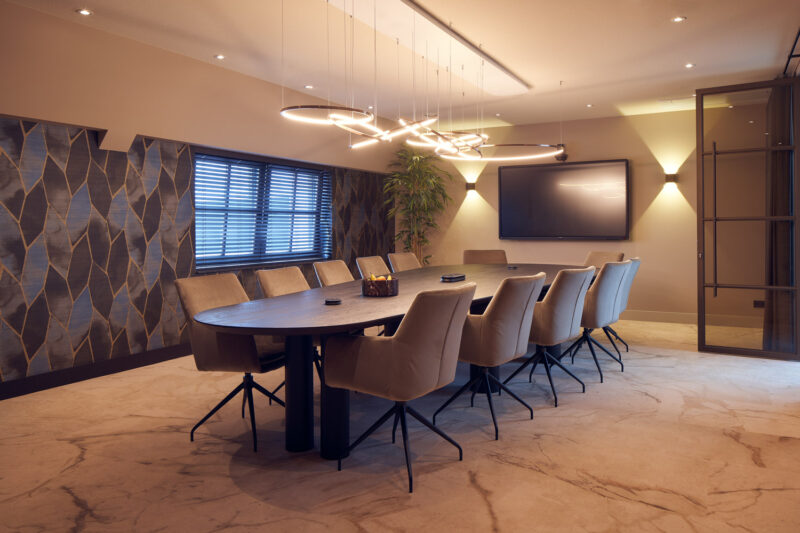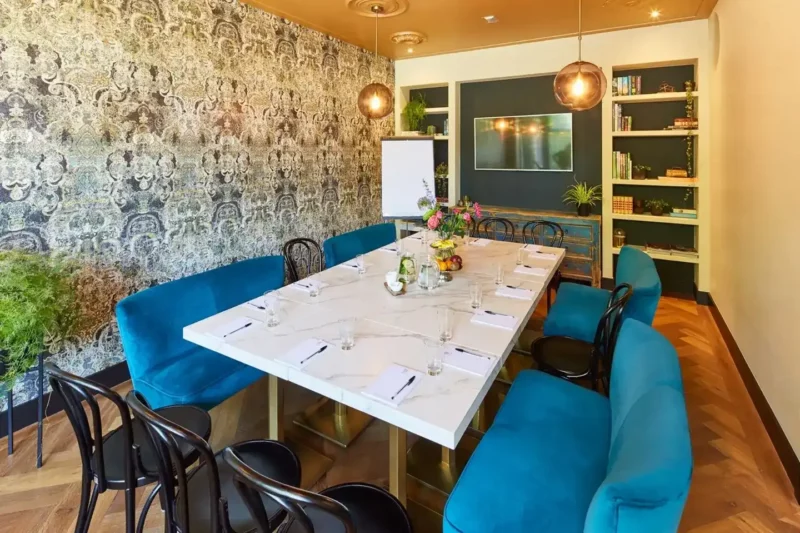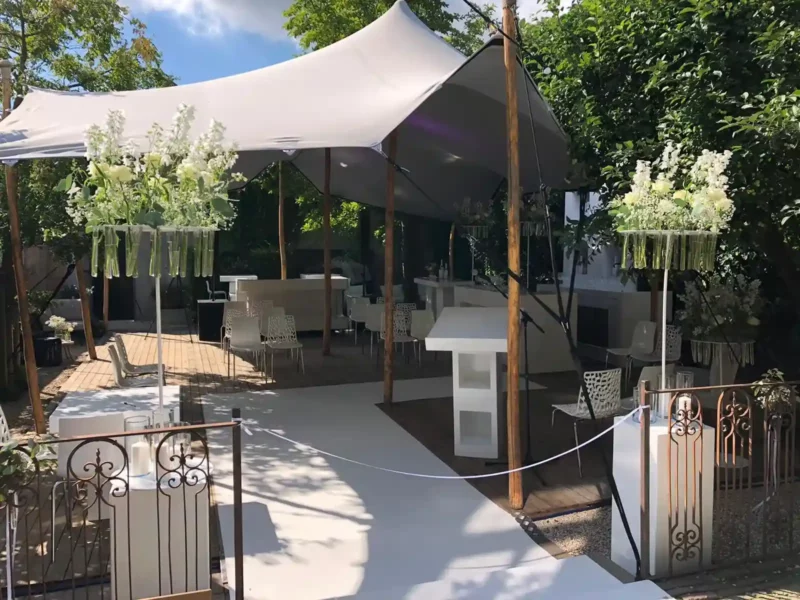 Our luxury sun room, boardroom and conference room are ideal to book as meeting venue, for board meetings or special events.